Hi there, thanks for stopping by!
Hi and welcome to my personal website! After graduating from a Master's in International Economics at the Geneva Graduate Institute in the summer of 2022, I relocated to Dakar, Senegal, where I am working as a Research Assistant in Poverty and Distributional Analytics for The World Bank.

I (more or less) regularly update this website with blog posts on all things related to statistical computing and economics. Most of my blog posts leverage R, Python, and Stata and have an applied angle.

Outside of work, I enjoy trying new recipes, art in all its forms, and hiking in my alpine backyard.
About me
Experience
: 2022-current The World Bank (Dakar, Senegal)

Research Assistant in Poverty and Distributional Analytics (UNV)

: 2020-2022 Geneva Graduate Insitute (Geneva, Switzerland)

Research Assistant for Prof. James Hollway within PANARCHIC, an SNSF project applying social network analysis to understand the formation and evolution of international governance.

: June 2021-Sept. 2021: OECD (Paris, France)

Summer Intern in the Working Party on Shipbuilding. Contributed to the data collection and analysis workflow of the unit to track subsidies in the sector and developed a mini data vizualization package on R.

: Feb. 2019-Nov. 2020 HEC Lausanne (Lausanne, Switzerland)

Teaching Assistant for Prof. Annamaria Conti. Created course material for a MSc in Management course on Strategic Innovation based on HBS case studies and scientific publications.
Education
Skills
R

Package development, Shiny dashboards, statistical modelling

Stata
Python

Statistical modelling & data cleaning

HTML/CSS/JavaScript

Static site generation
Data visualization with JS libraries

SQL

Querying from SQL databases
Languages
German
French
Swiss German
English
Mandarin Chinese
In this post, we illustrate Simpsons Paradox by simulating data affected by it and discuss potential solutions to the issue.
Read more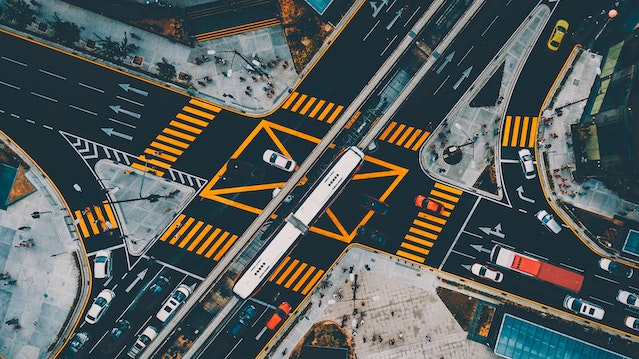 TLDR: Literate programming with Stata just became easier thanks to the recent release of Quarto and the continuingly increasing integration of Stata and Python. One can now render a .qmd Quarto file or a Jupyter notebook containing Stata chunks and create publishing grade outputs such as presentations, dashboards and reports at the click of a button! The prerequisites of this workflow are Stata 17, Quarto, Python, as well as a few standard Python libraries.
Read more
Bernhard Bieri
Research Assistant in Poverty and Distributional Analytics
@
The World Bank
—
Dakar, Senegal